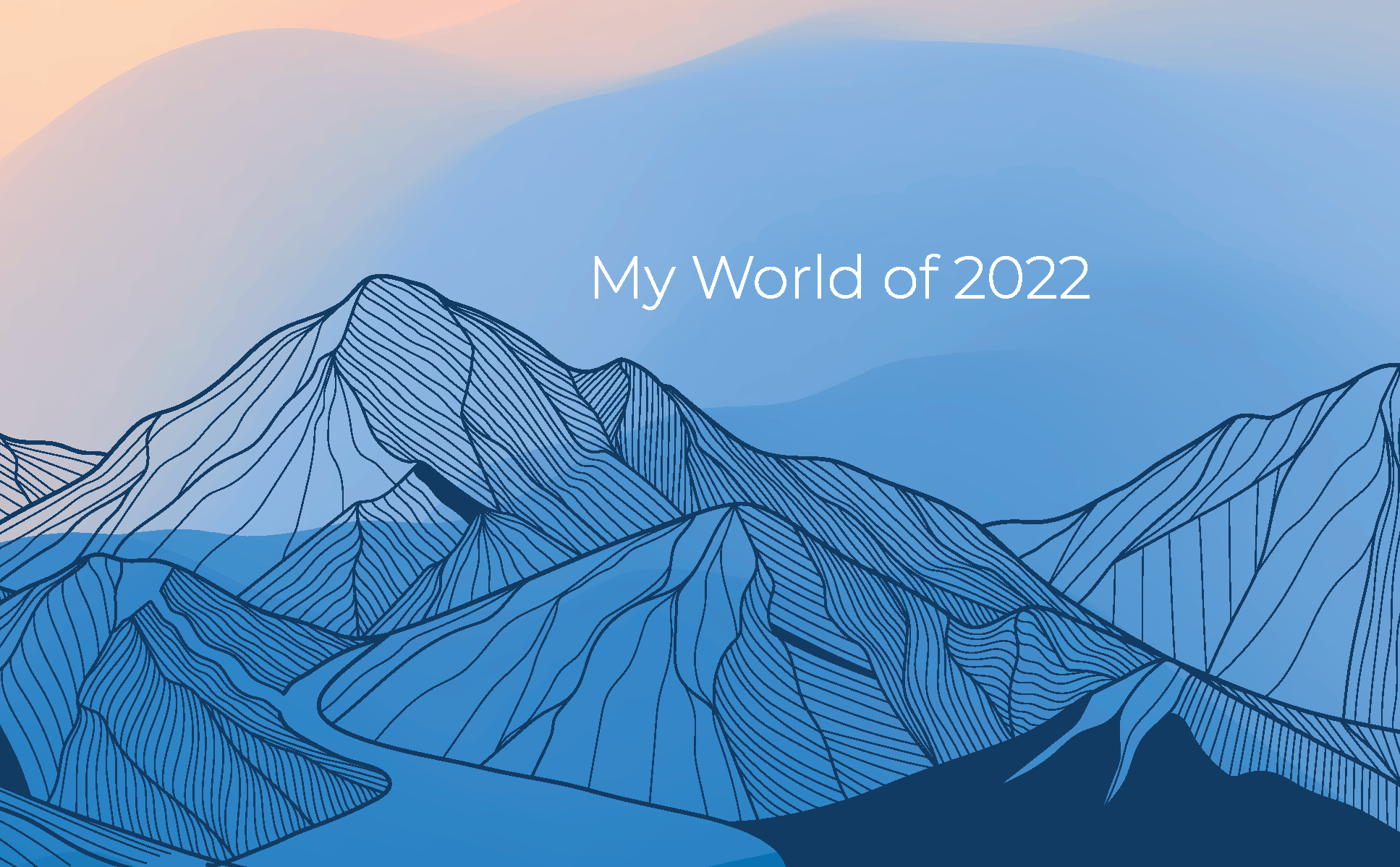 MY PERSONAL JOURNEY 2021
In this year's global survey, leaders from around the world shared their perspectives, feelings and ideas for the year ahead.
We are delighted to present the results from this as a source of reflection, inspiration and planning for your next weeks and months. We have included both a development path for your individual perspective and our newly developed model for team performance. So it's worth taking a look at both levels.