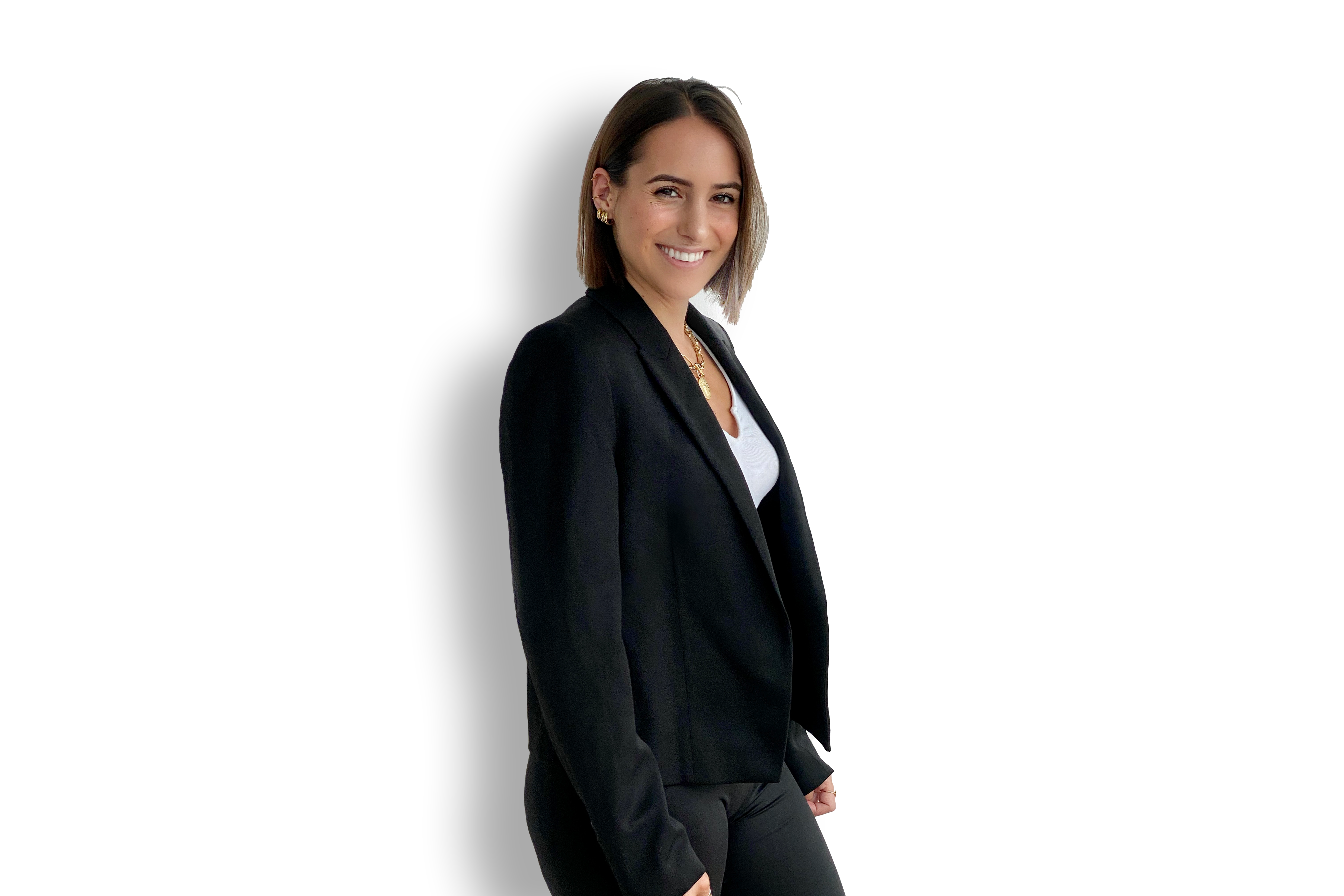 WORK & EXPERTISE
Through her internship at Flinders, a Dutch retailer of designer furniture, Denise was able to apply her passion for aesthetics as well as communicative and creative activities. Today, she can also do this with the graphic realisation of workshop documentation. 
EXPERIENCE & EDUCATION
Before starting her studies, Denise went to England to work at the Bailiffscourt Hotel & Spa and improve her English. As part of her Bachelor's degree in International Management, which she completed in Wiesbaden, she spent a semester abroad in Bogotá and an internship in Amsterdam. There she worked for the Dutch retailer of designer furniture Flinders in online marketing and online editing. She is currently completing her Master's degree in International Business Administration here in Vienna with a specialisation in Strategic Management.
INSIGHT INTO DENISE
Denise's passion is travelling and discovering new cultures. She has already been to more than 35 countries. Due to her extended stays abroad, she speaks fluent English and Spanish. One of the most memorable and valuable trips was her time in Colombia. Furthermore, she is always glad to  meet new people from other cultures and to learn what drives them. Freedom, diversity, authenticity and new challenges are very important to Denise.
Her hobbies include drawing, cooking (especially sushi), caring for her urban jungle, going to the gym and discovering new cultures all around the world.