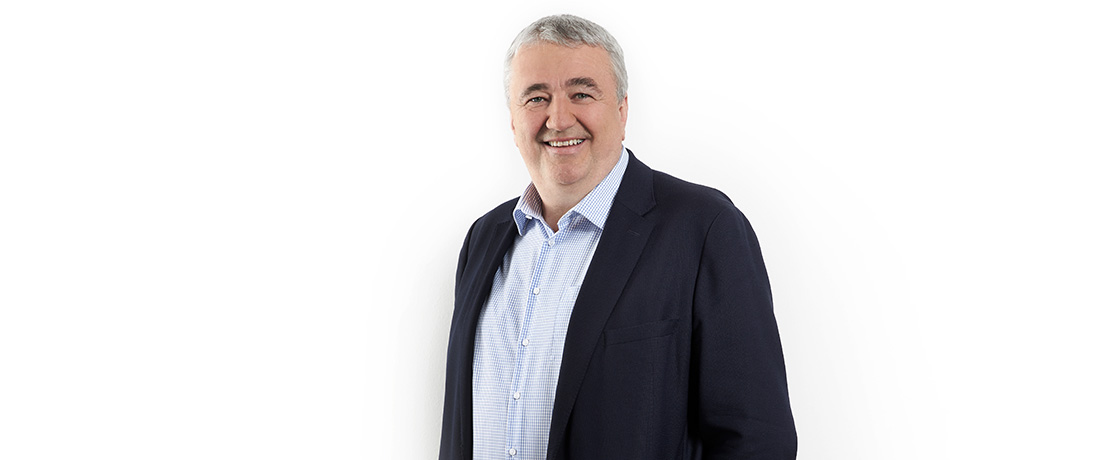 Norbert
Olsacher
Associate Partner
WORK & EXPERTISE
Norbert is an expert in strategic governance, strategic business development and innovation. He acted successfully in various top management roles prior to starting his own consulting business.Besides business strategy consulting, Norbert focuses on internal and executive coaching, sales force performance and leadership development programs.Norbert was driving change initiatives in different roles in various multinational companies for the last 15 years. 
EXPERIENCE & EDUCATION
Norbert was working for more than 20 Years in the IT Sector as Manager, Managing Director and Board Member (Sales, Consulting and Human Resources) with the main focus on developing and building up new business and regions. One of his main focuses was also the development and transformation of organizations due to growth strategies, environmental, or business efforts. Norbert has working experience in different industries and different regions such as Western Europe, CEE, Russia, Japan, Korea, Singapore, US and South America.
He holds a Master's degree in Informatics from the Johannes Kepler University, Austria, and a MBA from the Danube University, Austria in cooperation with Anderson Executive Business School, Los Angeles, USA.
INSIGHT INTO NORBERT
In his spare time Norbert loves cooking for his family and friends, sports, travelling and photography. Together with his wife and four children he lives in Vienna.