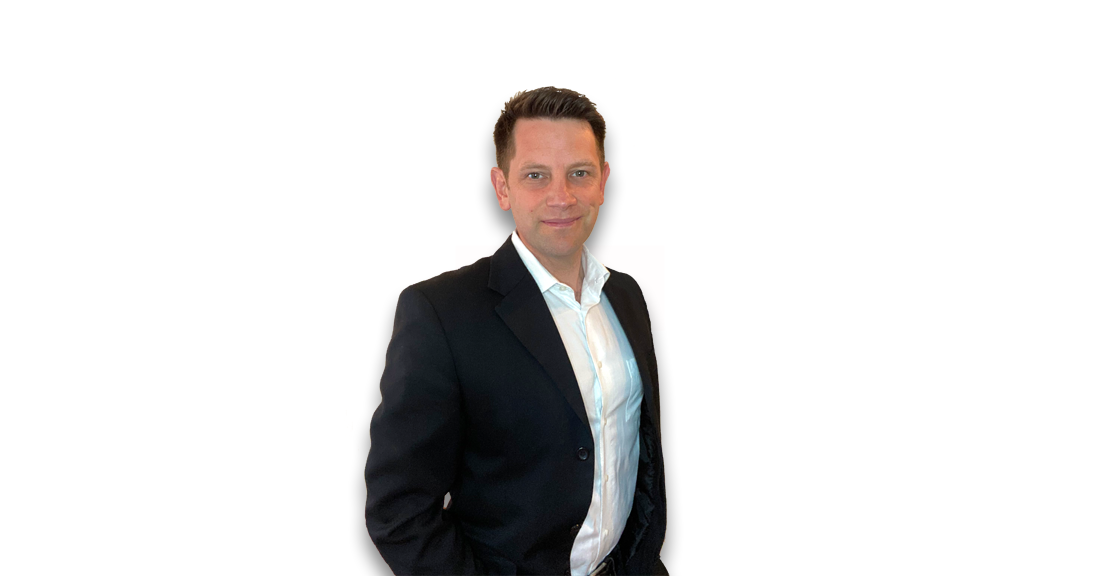 WORK & EXPERTISE
Pete is a leadership consultant and mental performance coach. He has over fifteen years experience working with individuals and teams in a wide range of contexts. His role as Leadership Coach at Gloucester Rugby has given him the opportunity to work with world class athletes in a highly demanding and competitive environment.
EXPERIENCE & EDUCATION
As the Director of the Leadership College London, Pete has planned and delivered transformational leadership programmes globally, designed to inspire and practically equip leaders to become exceptional. He has been a keynote speaker at leadership conferences in America, Asia and Europe and has helped to organize and host the Leadership Conference at the Royal Albert Hall for the past eight years, an event that attracts over 4000 leaders from all over the world.
Pete has a particular interest in developing character, capacity and relational intelligence. He has helped established leaders maximize their impact, particularly in building effective team dynamics. Leaning into Psychodynamics, Cognitive Behaviour Techniques, and personality development tools, he mines the gold in each and every individual. His desire is to see every person draw out the best in themselves and the best in those around them. He founded and led the UK charitable organization 'Onelife Leadership' to inspire the next generation of leaders, and has successfully coached young entrepreneurs to launch businesses and charities that bring about community and social transformation.
INSIGHT INTO PETE
Pete lives in South Kensington, London with his wife Sarah. His biggest leadership challenge is parenting their three young children well, and keeping up with the family dog, Luna.
QUOTES
Stew Bewley, Director of Amplify:
"When I started my Business 10 years ago I had an idea – that story-telling worked. I have now coached 10,000 people in 30 countries, helping startups raise $3.5 billion and working with Google and Microsoft – and along the way Pete has been a constant companion, champion and coach. From helping me devise content for Microsoft to coaching me on how to shift perspective in others. Pete is a world expert in the human. His humility and skill to read the room and read what a person needs to flourish is what sets him apart as world class and has enabled me to bring my coaching to the world."
Johan Ackerman, Director of Rugby, Docomo Red Hurricanes, Japan. Formerly head coach of Gloucester Rugby:
"I highly recommend Pete. His knowledge and relational skills enable everyone to grow in their leadership ability. He helps our team culture to operate at its highest potential, and is a brilliant communicator. He trains with experience, and draws on his own life experience, making it easy for people to connect and relate. Pete has improved our systems, coached the team and individuals and has brought positive challenge and change."
Abel Cheah, COO, Alpha Asia Pacific:
"Pete Wynter has an amazing gift for bringing out the best in people through great questions and listening. He is one of the best coaches I know, because of his indominable belief in the potential of people and their ability to grow. We have enjoyed partnering with him on numerous leadership platforms and can't recommend him and his work highly enough."
Dr. Caroline IJ Watson, Lead General Practitioner, HMP Bedford:
"I can honestly say that what I learned over those 5 days of LCL Distinctive Leadership Course has given me the vision and courage to pursue a continuing journey of growth in prison health leadership and to ride the waves, fail in some storms and get back up and persevere. Politics seem to get messier the higher the level of influence – and the character development I received is more important now than ever."
Matt Simms, IT Director, HTB Group:
"I really enjoyed and gained so much from the LCL Distinctive Leadership Course, more so than any other leadership course I've been on over the years."