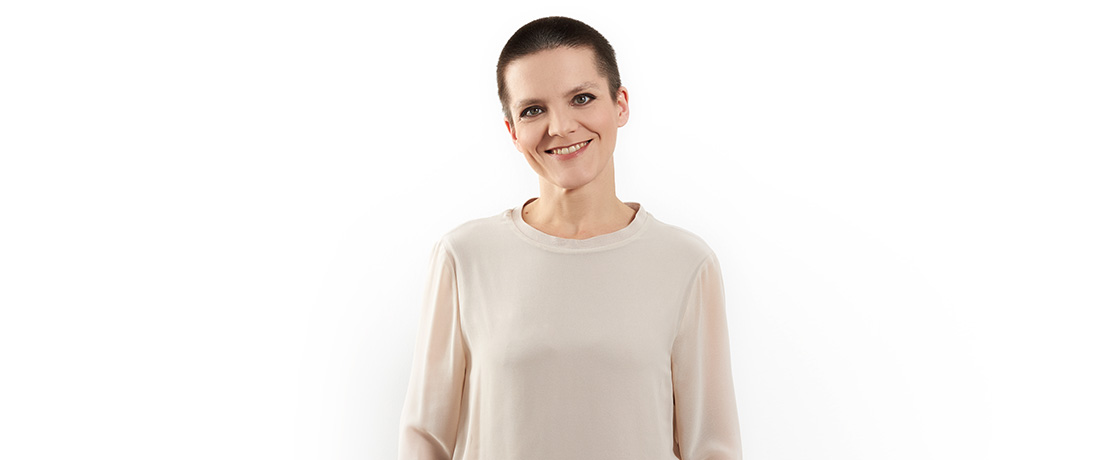 Sandra
Lehner
Operations Team
WORK & EXPERTISE
Sandra is our assistant in the back office and supports our consultants with administrative tasks. Before joining Doujak in February 2013, Sandra worked at the reception of the world´s largest consulting group in Vienna. She knows what to do, when presentations are needed as a hand-out but the printer goes on strike, which caterer to book for a customer event or how to ship a laptop within 16 hours to New Delhi.
EXPERIENCE & EDUCATION
Actually, Sandra has a tourism background. She studied Tourism Management at the University of Applied Sciences in Vienna and has collected a lot of experience in this industry, including several years at the Intercontinental Hotel Vienna in the Marketing Department. For her, service is an affair of the heart. It´s not only about confirming expectations. To look outside the box, Sandra gained a two-year postgraduate degree majoring in Public Affairs at the University Vienna.
INSIGHT INTO SANDRA
Sandra has a son. Both love travelling and exploring European cities or simply enjoy holidays on the beach. For a couple of years, Sandra practices yoga and that enriches her daily live very much. Once Sandra has time for herself, she loves reading magazines in a coffee-house or visit new coffee-shops or restaurants.