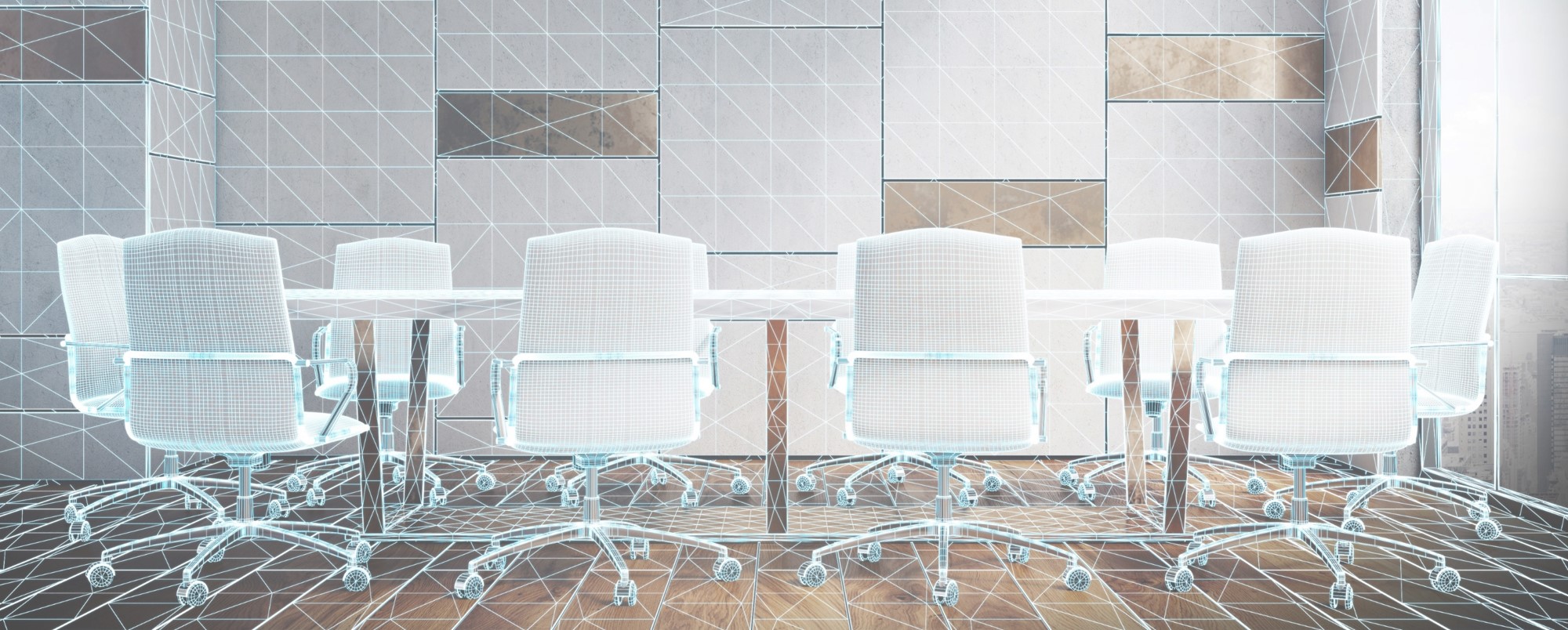 MAKING VIRTUAL REAL – HOW TO LEAD GLOBAL TEAMS ACROSS DISTANCE
Elisa Alberto and Christine Wawra provide you with a practical guide into the virtual world. Whether you are a virtual team leader or a team member, a trainer, or a consultant supporting clients with developing virtual facilitation competences, this book gives you practical tips, ideas and insights into working and leading virtually.
As a leader, this book offers great tools in the initial stages of building a virtual team as well as for later on, when managing the team or assessing team performance.
As a virtual team member, you will get ideas and insights about how cultural differences can affect how we communicate and understand each other in virtual meetings, as well as practical tips on virtual facilitation.
As a consultant and virtual trainer, you will have a complete guide that covers the most important aspects of virtual leadership, virtual collaboration and facilitation.