We are Doujak
We use strategic problem-solving, innovative thinking on management and leadership, and pragmatic insights about people and organizations to help our clients shape strategy, improve operations, and create sustainable change.
Jonas Deichmann's "Next Challenge":
TRANS AMERICA TWICE
"I'll set off from New York on the 28th of June 2023 and cycle 5.500 km across the US to Los Angeles. The day after arriving I'll run back covering one ultra marathon a day to arrive back in New York in early November. Runners in the US are invited to join me."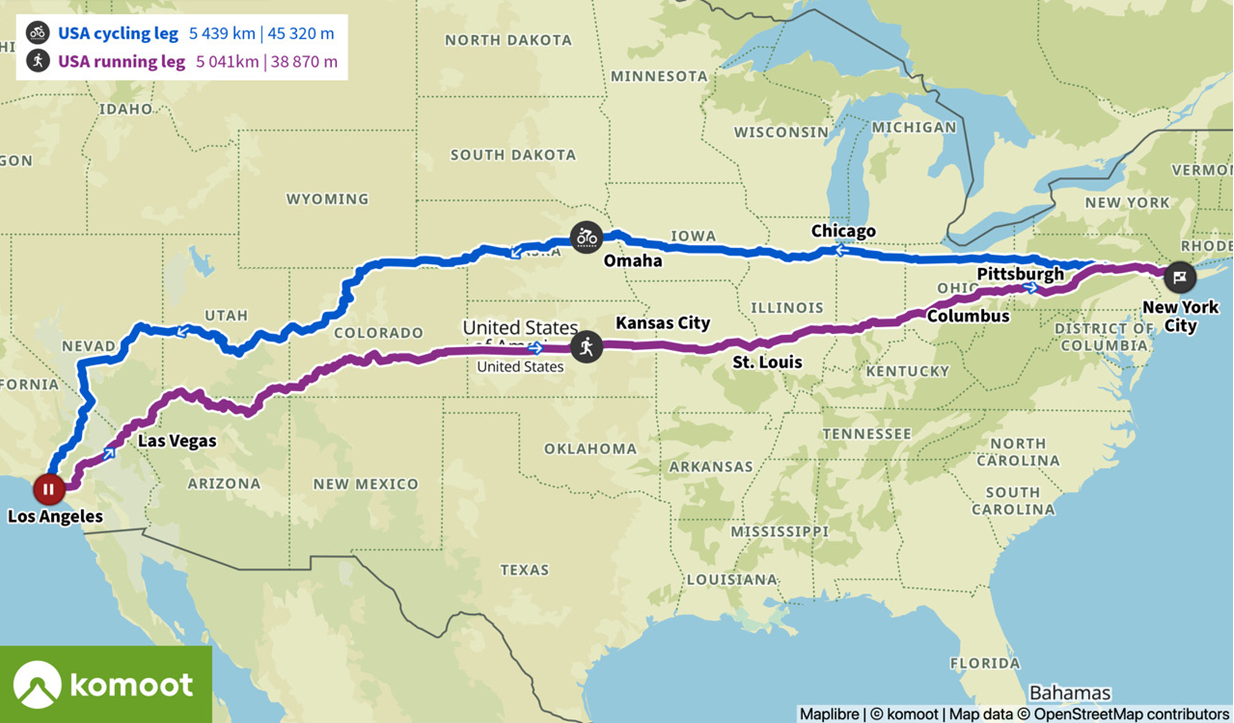 My World of 2022
In this year's global survey, leaders from around the world shared their
perspectives, feelings and ideas for the year ahead.
We are delighted to present the results from this as a source of reflection, inspiration and planning for your next weeks and months. We have included both a development path for your individual perspective and our newly developed model for team performance. So it's worth taking a look at both levels.