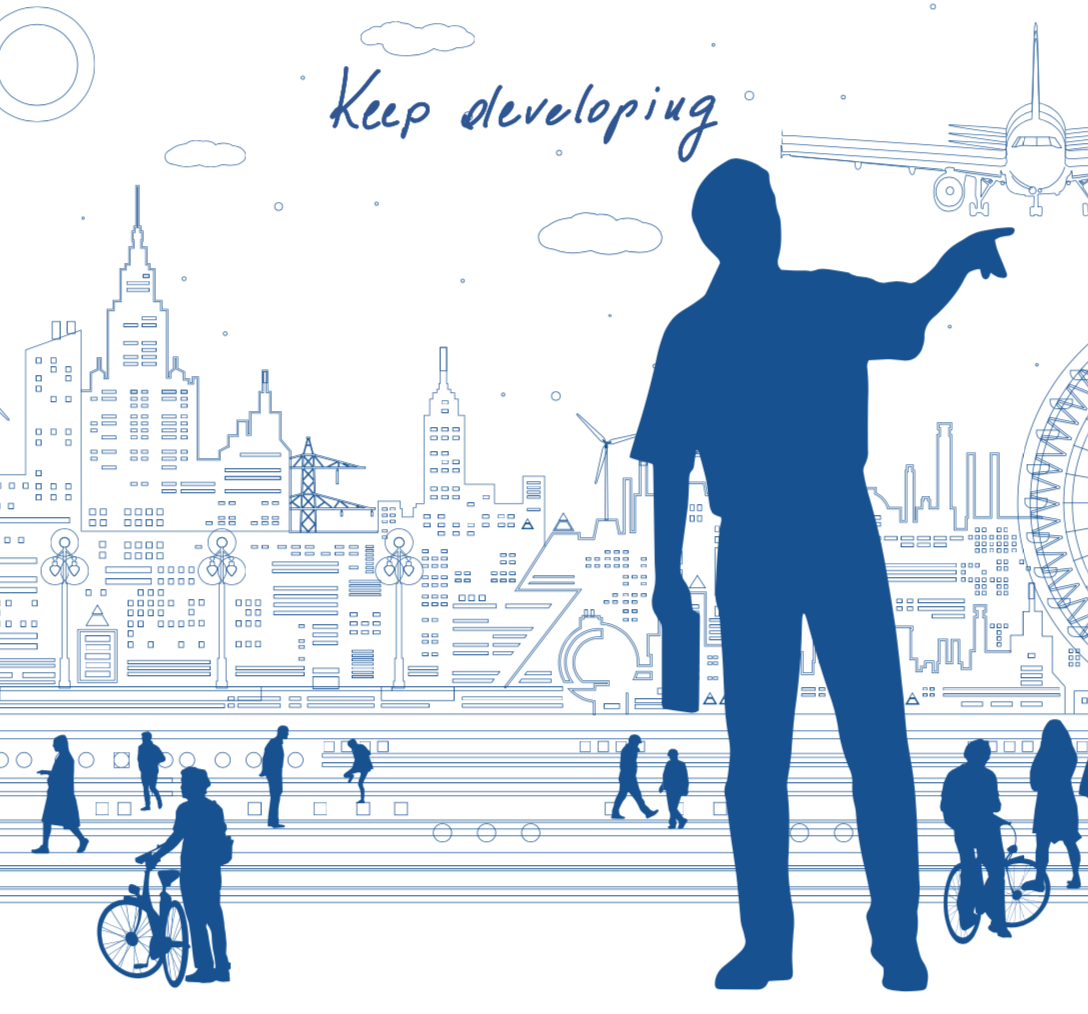 THE DOUJAK GLOBAL SURVEY 2017
We are delighted to present you the summary of our Global Survey 2017 as a source of inspiration for your own planning of 2017. Again managers from around the world have shared their thoughts and views on the next year.
Our recommendation:
Take the handbook, find a good place, get yourself a coffee/nice drink and start working through the different aspects. At the end of the section, you will find your "development wheel" for summarizing your personal planning.