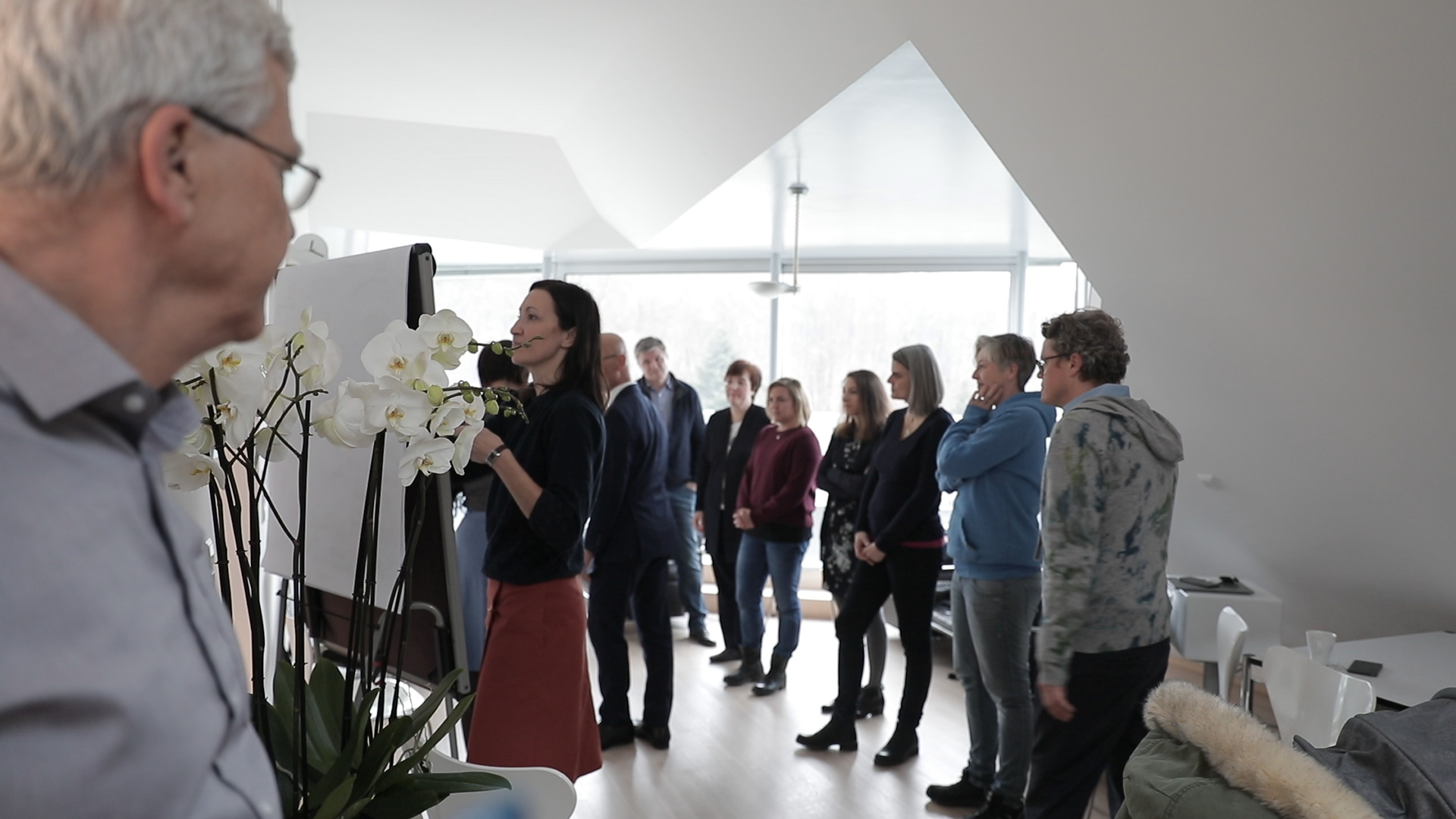 DIGITAL TRANSFORMATION
How do you become more successful in transforming your organization?
From planning the strategy, changing your corporate culture, expanding into a new market, to leading an international project team, internationalization touches every aspect of the corporate world.
DO YOU FACE SIMILAR CHALLENGES & OPPORTUNITIES?
Internationalization and going global
Digitalization of your business model and your processes
Implementing and communicating change internationally
Transforming your corporate culture
Working and leading virtually
OUR APPROACH
Leadership teams and their organizations need to understand what the global challenges are and how to successfully master them.
We offer a systematic approach helping you to:
Facilitate your international transition and integration
Develop and implement your new culture
Lead to global success
Develop international and virtual leadership qualities
Build up trust and improving effectiveness within multinational teams
Are you working globally? Doujak Corporate Development supports you by facilitating your international transition leading you to global success.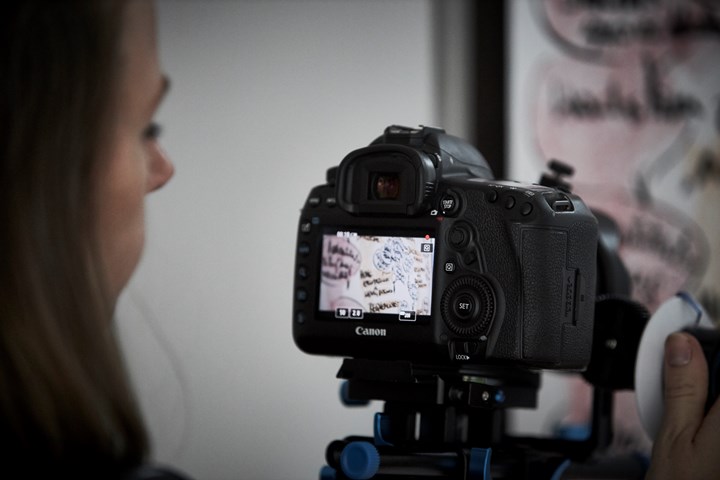 OUR EXPERTISE
Pioneers of digital transformation: We had started to use the concept of "digital transformation" as early as 2003 at a time when this expression was far away from being widespread. Since then, using digital technology for building (global) communities of practice & scaling organizational transformation initiatives is the core of our work.
We understand digital transformation as connecting people, enhancing dialogue and trust – not just onsite but also via online communication.
This requires continuous further development and invention of new formats and initiatives. If your ambition is to scale transformation throughout your whole organization, boosting it with digital methods, we might be the ideal partner for you.
Customer Cases
Customer Cases
Customer Cases