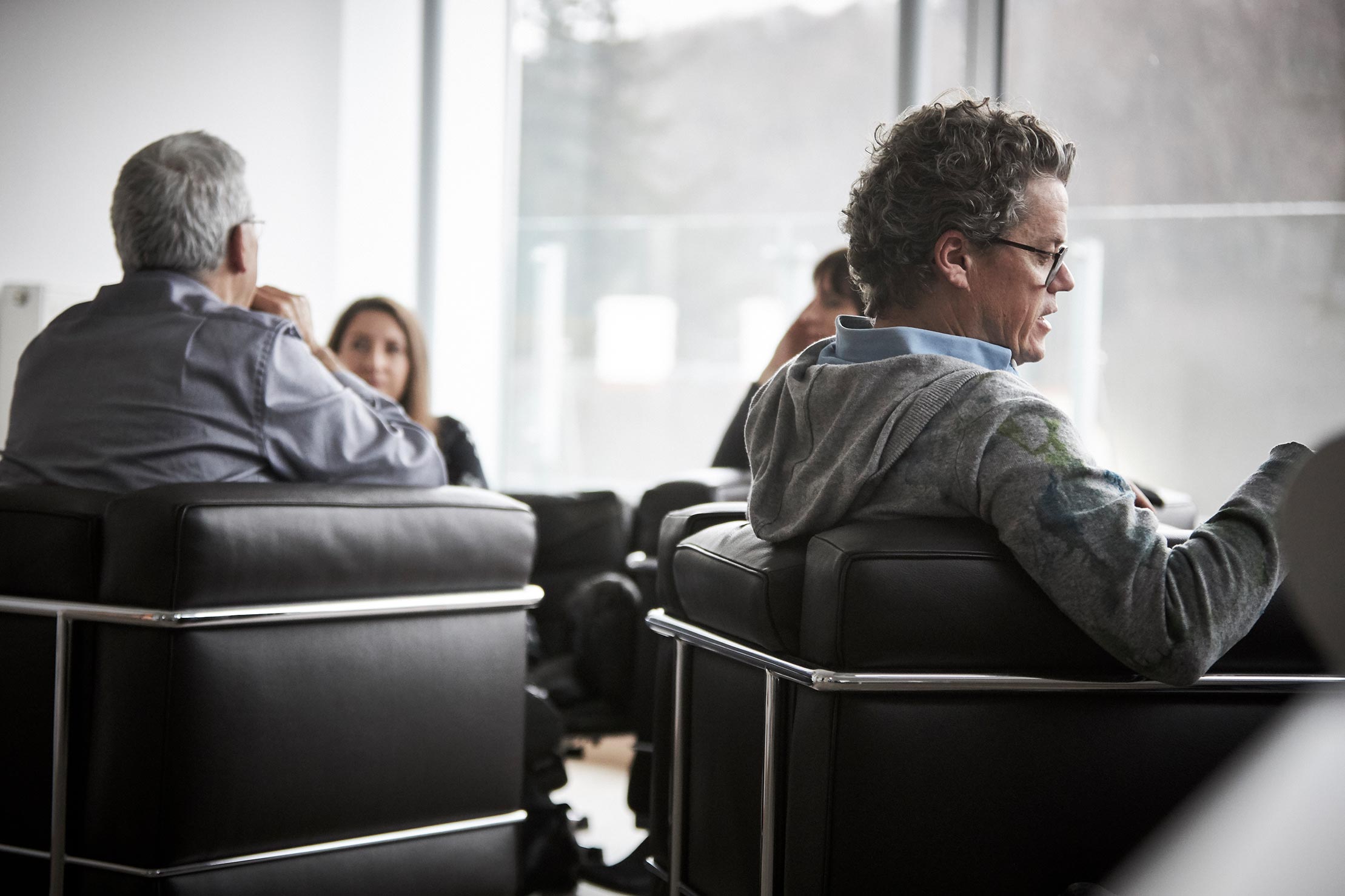 STRATEGY & INNOVATION
How do you create new growth and transformation through innovation?
One of the most challenging goals for established companies is to start new businesses outside their core markets to create new growth, competitive advantage and increased value.
DO YOU FACE SIMILAR CHALLENGES & OPPORTUNITIES?
Find opportunities for new growth.
Create businesses and offerings to seize these opportunities.
Execute the new strategy.
Business model innovation.
Build innovation capabilities.
Make better use of existing assets.
Create new markets.
OUR APPROACH
We offer a systematic approach helping you to:
find opportunities for new growth
create new businesses
innovate your business model
open new markets for existing businesses
building adjacencies for existing businesses
enhance your organization's growth and innovation capabilities.
Doujak Corporate Development partners closely with your organization to develop and facilitate processes to generate 'out of the box ideas', experiment and rapidly innovate. We will support your organization during the entire process from discovering opportunities, idea generation, to experimentation and testing, and the successful implementation of the innovations. Our offering includes the facilitation of growth and innovation projects, executive education, and leading workshops.

OUR EXPERTISE
Strategic Innovation
Business Model Design and Innovation
Blue Ocean Strategy
Value Innovation
Setting up innovation governance structures
Building growth and innovation capabilities
Innovation training & workshops
Growth and Innovation audits
Innovation workshops
Inspiration showers
Establishing an innovation office
Customer Cases
Customer Cases
Customer Cases