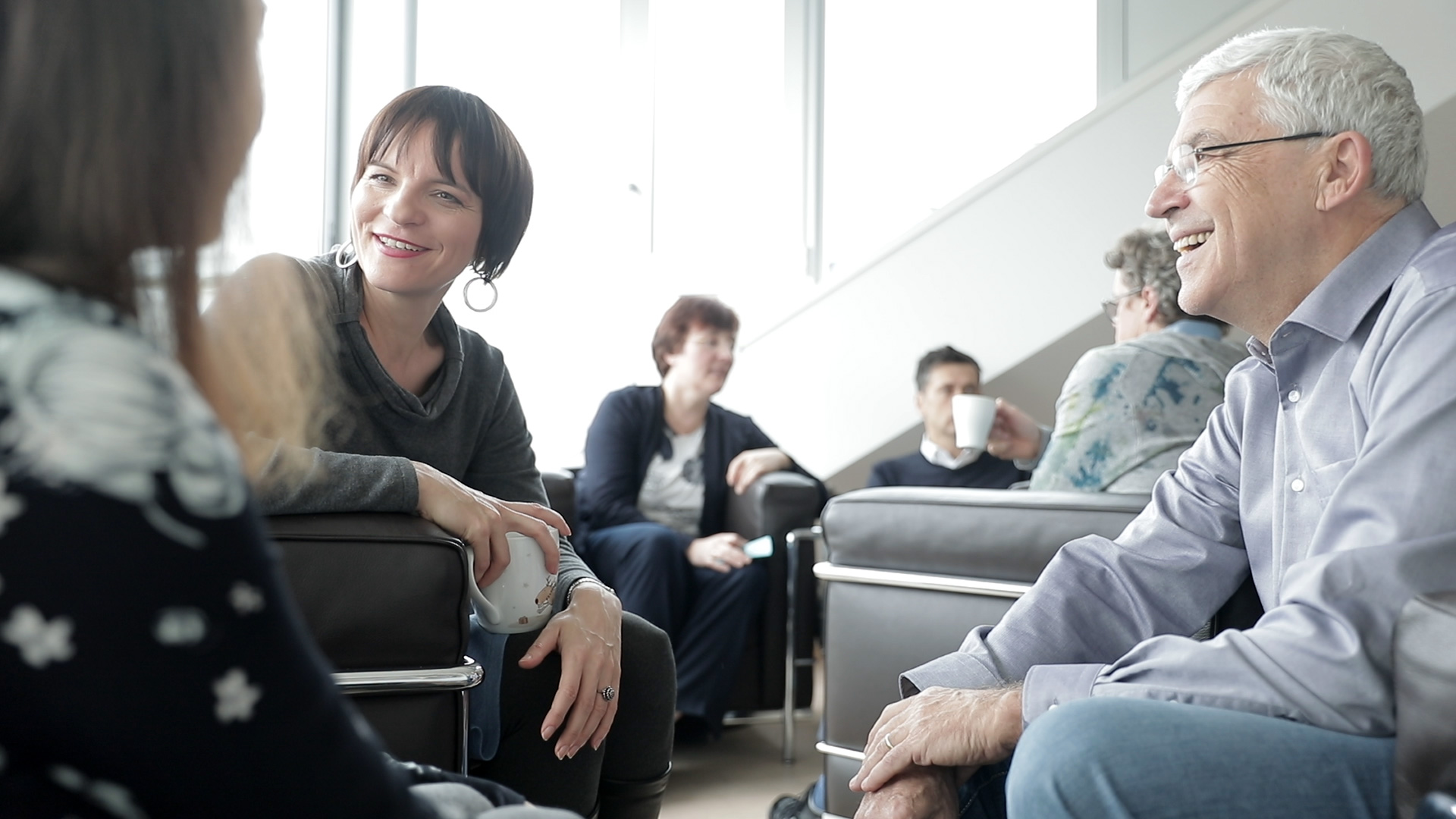 TRANSFORMATION & LARGE SCALE CHANGE
How do you implement your new strategy, transform your organization and change your corporate culture?
The strategy has been developed, now it needs to be implemented, employees need to be engaged and strategic initiatives need to be set up.
DO YOU FACE SIMILAR CHALLENGES & OPPORTUNITIES?
Global strategy development and local implementation
generating and launching new growth strategies
large scale post merger & acquisition integration
restructuring of business units • large scale turnarounds
strategic renewal and repositioning initiatives
companywide cultural shifts
launching of innovation initiatives
major functional changes in marketing, HR, finance, IT, communications,…
implementing new processes and/or IT-System
growing/going into new markets
OUR APPROACH
These challenges require more than simple, out-of-the-box solutions. Highly sophisticated and customized processes are needed, which take the dynamics of different cultures, social factors and hard business needs into account. Sustainable change needs experienced people with good standing and know-how of how to lead the implementation process and the business.
OUR CHANGE & TRANSFORMATION SERVICES
We will work closely with your team to:
help to make sure to have a common picture of the company strategy and the goals for the change process
develop the change strategy and master plan
mobilize the organization and engage employees
analyse economically and with involvement to get acceptance
handle possible resistance and conflicts
align the organization to new structures, processes, systems, roles and responsibilities
communicate effectively throughout the transformation • manage and evaluate the change process constantly
'One Voice' communication throughout the organization and relevant stakeholders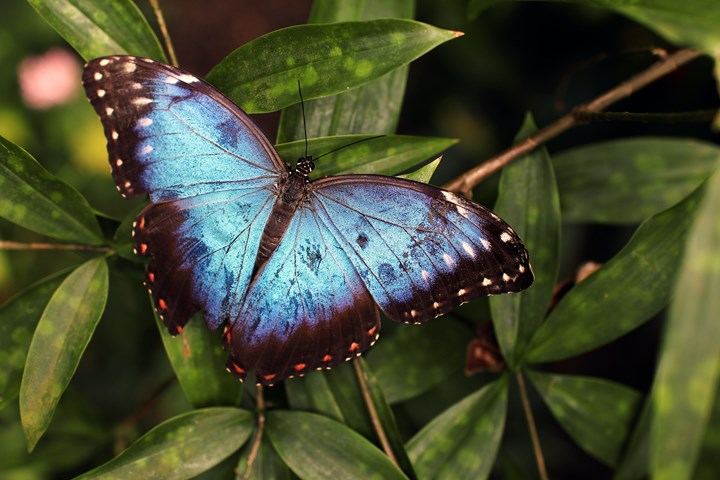 OUR EXPERTISE
Change need and capabilities assessment
Designing change strategies
Facilitation and steering of change processes
Evaluation and monitoring of achievements
Executive coaching for leading change
Establishing change management teams and change communities
Coaching and steering internal change teams
Change communication
Facilitation of large scale engagement workshops
Strategic changes combining hard cuts and new growth
IT triggered change initiatives
Customer Cases
Customer Cases
Customer Cases