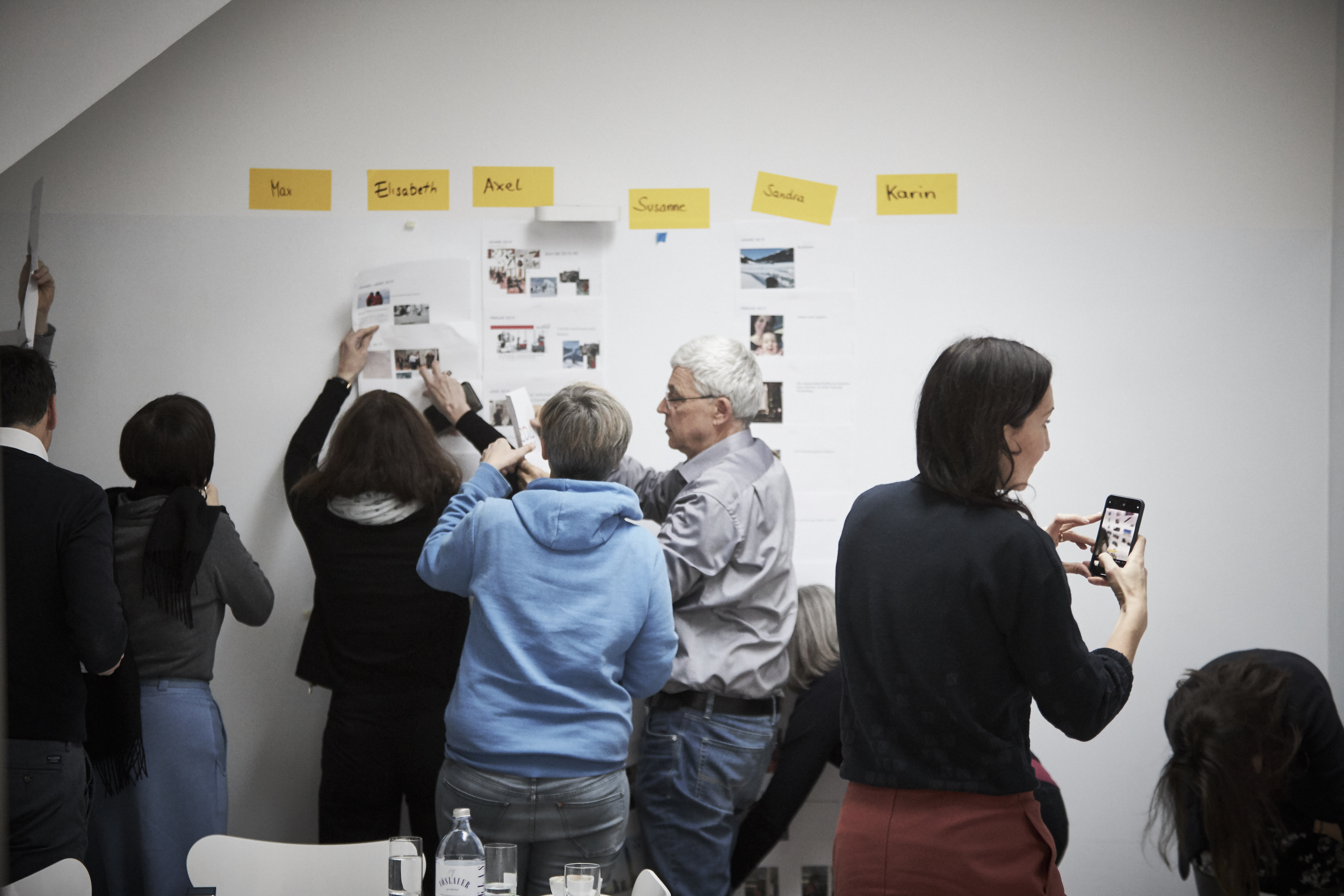 VIRTUAL COLLABORATION
How do you build und develop highly effective and efficient virtual teams across your organization?
We are supporting you throughout the whole lifecycle of virtual collaboration: from the initial stages of building a virtual team as well as for later on, when managing the team or assessing team performance. 
DO YOU FACE SIMILAR CHALLENGES?
Creating trust and effectiveness within dislocated teams
Building & leading multinational teams
Working and leading virtually
Successfully doing business globally
OUR APPROACH
Leadership teams and their organizations need to understand what the global challenges are and how to successfully master them.
We offer a systematic approach helping you to:
Facilitate your international transition and integration
Develop and implement your new culture
Lead to global success
Develop international and virtual leadership qualities
Build up trust and improving effectiveness within multinational teams
Are you working globally? Doujak Corporate Development supports you by facilitating your international transition leading you to global success.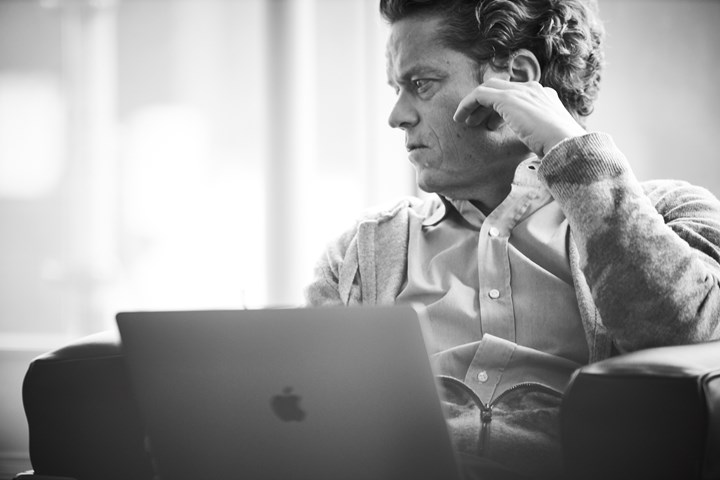 OUR EXPERTISE
Multinational team development
Global leadership development and coaching
Multinational project management
Virtual teams and collaboration
International change communication
Managing international growth and organizational development
Customer Cases
Customer Cases
Customer Cases