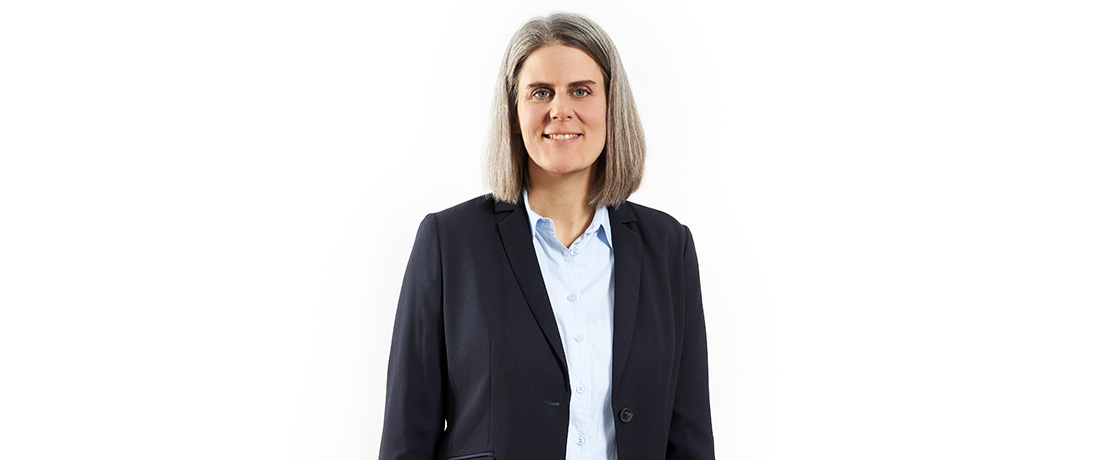 Karin
Schwarz
Accounting & Operations
WORK & EXPERTISE
Karin is our assistant in the back office and supports us in bookkeeping and internal affairs. Before joining Doujak in July 2014, Karin worked at an IT consulting company in Vienna.
EXPERIENCE & EDUCATION
She studied at the University of Economics and Business Administration in Vienna and has a lot of experience in the administration of small firms. She loves figures and portraying them in Excel.
INSIGHT INTO KARIN
Karin is married and has two sons at the age of 13 and 16. In her spare time, she likes spending time with her family and her dog. If the weather is bad, she loves reading books.