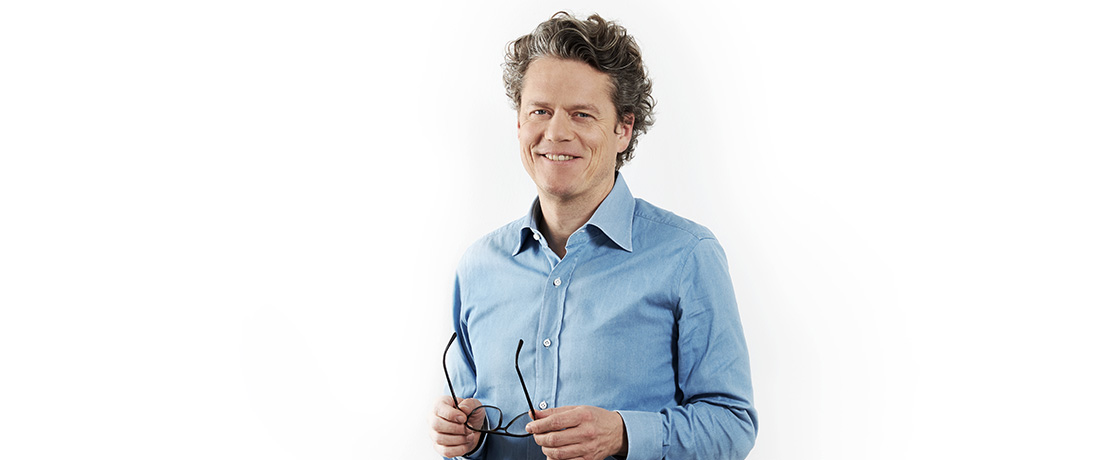 Maximilian
Souchay
Associate Partner
WORK & EXPERTISE
Maximilian is setting the scene for our clients. During the last eight years he led the creative team of a large Zurich based event agency, where he developed (live) communication concepts for international companies from many different industries. This included next to communication strategies, coaching of executives for their appearance on "stage", dramaturgies, development of meeting formats, experience design, symbolism, organizing road shows and design concepts.
EXPERIENCE & EDUCATION
Next to his projects with Doujak, Maximilian is working as a director for large event productions and develops live marketing campaigns. Next to his corporate work he lectures at the HWZ live communications. Maximilian studied in Berne Business Management and at the Liverpool Institute for Performing Arts better known as the Paul McCartney fame school Entertainment Management. Next to the management classes he studied acting.
INSIGHT INTO MAXIMILIAN
In his spare time he has a gallery project working with Swiss based artists. He loves sports, cooking and reading. He lives with his family in Zurich.