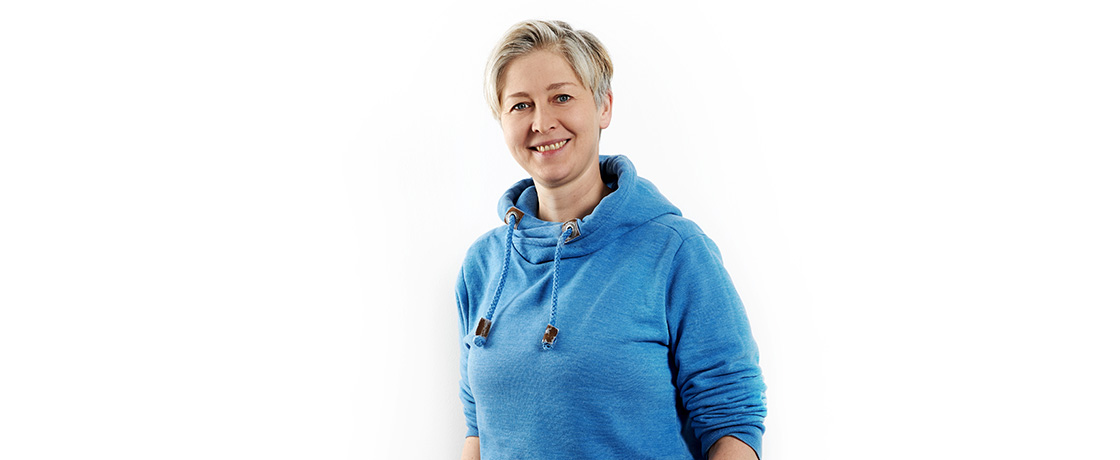 WORK & EXPERTISE
Infographic
Story telling
Marketing graphics
Coaching and training of creativity technics and design software
EXPERTISE & EDUCATION
Being a designer for global consultations, Susanne transforms complex information into informational graphics & supports our team with the visualization of change or transformation processes in different formats.
INSIGHT INTO SUSANNE
Susanne enjoys transforming text into clear visuals. In addition, she applies her skills to the support of none profit organizations and the public sector to drive acceptance of diversity.